Pet Memorials Garden Stones
Laura
Keep Those Memories AT Heart With A Pet Memorial Garden Stone
We understand the passing of your beloved dog and the lost of your companion. Many of us have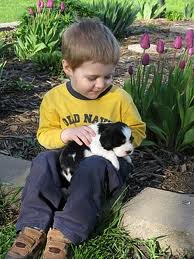 spent countless hours with our dogs outside in our yard. Whether it was to work out in the garden or yard. Your dog thought he would also join you to help you out by digging into the mud or just chasing rabbits away LOL.. Or just outside to read a book while your dog lays there right beside you taking a nap keeping you company. Maybe playing with the kids outside or just to enjoy the nice sunny day. Dog memorial gardens stones make it possible to remind us how much love there is between us and our pets.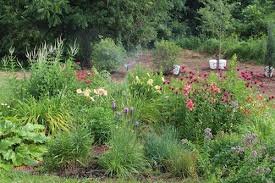 Are You Looking For A Special Garden Stone
Pet Memorial Garden Stones, are a perfect way to keep those memories alive. Your dog might be gone, but will never be forgotten. Stone pet urns or grave markers are often placed into a
bed of flowers, added to a rock garden that you may have, or your dogs favorite spot outside under a shaded tree that he/she would lay under. Some pet owners prefer to keep their special pet stone indoors, on a night stand etc.. Garden stones have a very unique reminder of the love that you shared with them. Every time your outside you will know your companion is out there with you, sharing those memories with a personalized pet memorial.
Sharing Your Bond
Pet memorials touches you in a special way, whether its for you or a gift for someone that you love who lost a beloved pet. With a pet keepsake rock you can share a special message with your dog to show how much he/she is still loved. Dog memorials stones come in all different shapes and sizes and types. I personally love the heart shape stones. A dog memorial stone is very therapeutic and could help you through the healing process. Even picking up your stone and holding and rubbing your stone can be very calming. I'm sure you will find your own special unique garden stone that will fit the bond you and your dog shared. I am sorry for your loss. I know how difficult it is to lose your pet your best friend and another dog can't ever replace him/her. Every dog has their own special personality and their own unique silliness about them that would make you smile or laugh everyday.